Buying, converting and outfitting a van
Browse these posts for ideas and tools that will inspire your van conversion
Comprehensive budgeting, planning, and shopping guide for buying a used van with confidence, avoiding scams and regrettable surprises.
See everything in the Glampervan Promaster van conversion. Vanlife awaits you with the high-quality workmanship in this self-contained, flexible van.
The Glampervan conversion has begun! It is finally time to take her for her makeover. So I drove Eve up to San Francisco last week and dropped her off at the Glampervan workshop. This was her maiden voyage, and I got to see how she handles on the highway, climbing over mountain passes and in stiff winds….
Here are some posts to help you live your best life – in a van (or not)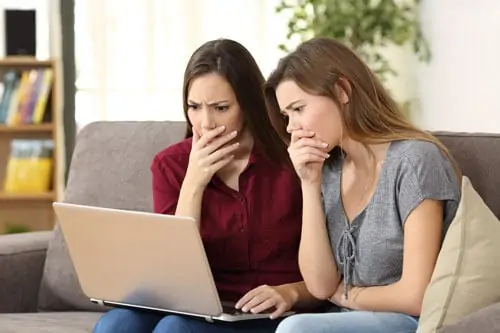 How to survive and thrive during the COVID pandemic. Strategies to overcome the stress, anxiety and social distancing, plus a printable cheat sheet.
The Mayo Clinic reports that people generally sleep better with their dogs in the bedroom. Is this true? Well, for me and my 200-plus pounds of dogs, I can enthusiastically report that the dogs seem to sleep better. But do I? Not so sure. Before I go further, it is time I introduced you to…
Well-fitting, pickpocket-proof travel trousers are an essential item for global adventurers. But The perfect pair are hard to find. I finally struck gold when I bought a pair of Clothing Art's pickpocket-proof travel pants for a trip to Africa last year. These travel trousers are honestly THE BEST. Know one thing about me and clothes:…